Taking Indigenous Participation out of Corporate Social Responsibility and putting it on the Balance Sheet.
---
---
INDIGENOUS PARTICIPTION
We provide organisations with government (Commonwealth & State) contracts commercial solutions to comply with mandated national and state policies.  We offer specialist consulting services to organisations so they can develop, implement, achieve, and report their Indigenous Participation outcomes.  We ensure that their policies, processes, programs, and initiatives are consistent, up to date and reliable.
---
Our Solution
Why outsource Indigenous Participation, Employment and Engagement?
Indigenous Participation is difficult to achieve if left to just one person or a small team whether they are Indigenous or not. Our team consists of senior experts with a deep understanding of business including employment and procurement specialists, policy advisors and building construction and infrastructure professionals. They also have first-hand experience with the challenges of Indigenous Participation – employment and business supply chain integration.
At that time JHerro Pty Ltd was founded, organisations found it difficult to find out how and where to start their journey.  Many had started only to realise that some of their initial activities were unsustainable and had little to no affect on their desired outcome.  As the level of scrutiny on compliance and reporting processes has increased since 2020, so too has the need for more sophisticated responses.  Indigenous Participation is no longer a nice to have when contracting to government, but an essential part of keeping existing contracts and winning new ones.
About
JHerro Pty Ltd is a 100% certified Indigenous woman owned and controlled business founded in 2014 in response to a growing demand for products and services that show Indigenous Participation and Engagement outcomes.
Our initial role has been focused on education, helping organisations understand what the policies and compliance areas are and how to effectively address them.
We now consult across a number of different industry sectors including, building construction and infrastructure, recruitment, IT and defence.  We have contributed to over $26.4Billion of successful tender responses .
Awards
2014 Melbourne Business School - 'Outstanding Recent Alumnus'
2014 Ethnic Business Awards - Indigenous Finalist
2014 AFR/Westpac 100 Women of Influence - Business Enterprise
2014 Supply Nation - 'Special Recognition'
2021 NSW ICC Construction & Infrastructure Forum - 'Businesswoman of the Year'
---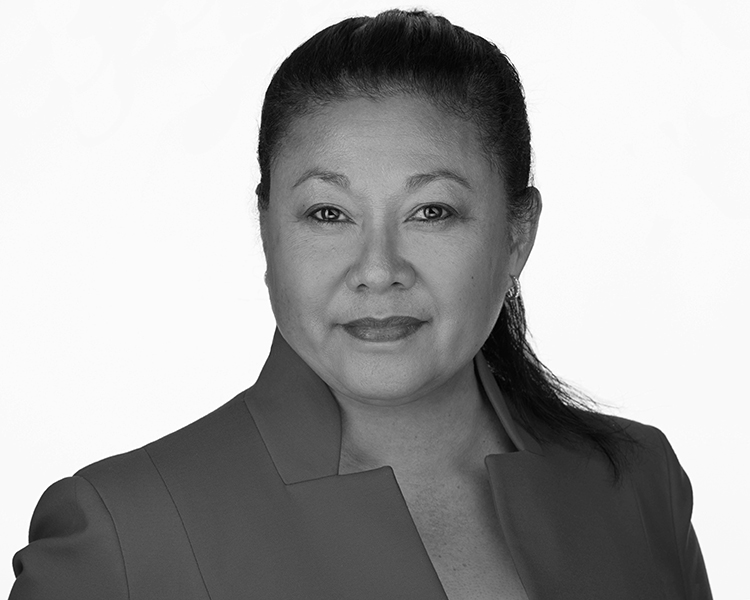 JASMIN HERRO
'I've owned and operated businesses for over two and a half decades and have gained a reputation for delivering commercial outcomes for my clients.
I am confident that my team and I can build you a compliant, reportable solution that will unlock a return on your investment.'
---
The Teter Mek Foundation is a not for profit charity that creates education resources for teachers and students from all backgrounds to help them find out about and connect with their local Aboriginal and Torres Strait Islander community.
The Foundation derives its income for donations from JHerro Pty Ltd who donates a portion of the profits from its commercial services and products as well as donations from private and corporate organisations.
To date the foundation has supported the creation of two short storybooks with companion workbooks for school years 4-5 with plans to create a storybook from each state and territory.  Lesson plans and workbooks were developed by 3 Aboriginal teachers funded by the Teter Mek Foundation.
CONTACT
JHERRO PTY LTD
Level 26, 44 Market Street, Sydney, NSW, 2000. Australia.
admin@jherro.com
+61 402 368 368
---